Debi Richards Tatnall
I'm a seeker, humanitarian, mother, animal-lover and Christian Science Practitioner living just outside of Boston, Massachusetts.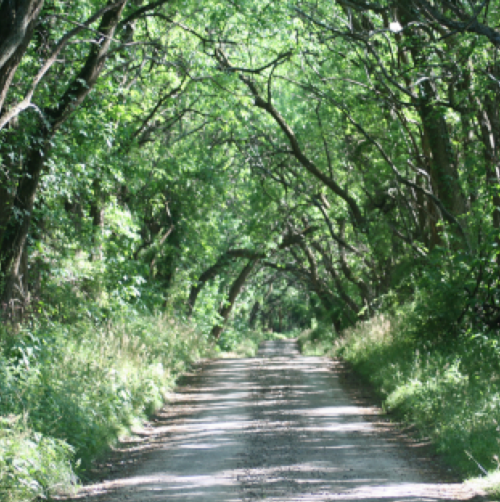 Walking in the woods (rain, snow or shine!)
My daily strolls give me time to listen, appreciate the world, and just BE. I never tire of my dog's delight in this simple pleasure!
Swimming in lakes & oceans
When swimming, I feel God's presence and power embracing me and buoying me up. I've swum in the Atlantic, the Pacific, and Indian Oceans, as well as theNorth Sea. But each lake and pond is also special and unique.
Experiencing African animals up close
What a thrill it was to sneak up behind this rare White Rhino living in a wildlife sanctuary outside of Kampala, Uganda and snap this photo!
Outdoor cafés
Sipping the best-tasting coffee ever in Vienna with dear friends, while watching people stroll by on the bustling city streets.
My daughter with her horse
They both express so much trust, grace and love.
Winter's bright stillness
Snow blankets everything in a white wonderland! Although I'm grateful it doesn't last forever, I treasure winter's resting time.
A dog's joyous greeting
There is never a time when my dog isn't happy to see me. His joy is an outpouring of his constant and truly unconditional love. What a role model!
Gentle breezes and warm sun
I often pause and turn my face to the sun, relishing in the tender touch of Soul.
Broad vistas
I always seek the higher view.